"Being good in business is the most fascinating kind of art. Making money is art and working is art and good business is the best art."

Andy Warhol
Andy Warhol was the most successful businessman in the history of art.
Silver Clouds, Warhol Unlimited 2015
So now launch your own ArtThat e-Page to promote and sell your works especially in China market. Get your website for free as Chinese New Year gift! Let's make your works go viral from the most beautiful mobile website!
ArtThat Exclusive Page (ArtThat e-Page) is provided by ArtThat to go for all the brands and creators (artists, designers and crafters) to launch a Mobile Ready, Chinese and English Bilingual, HTML5 Masonry Homepage. And you do not need download to share your link easily and seamlessly among social media.
Click to learn more about ArtThat e-Page and preview example mobile website.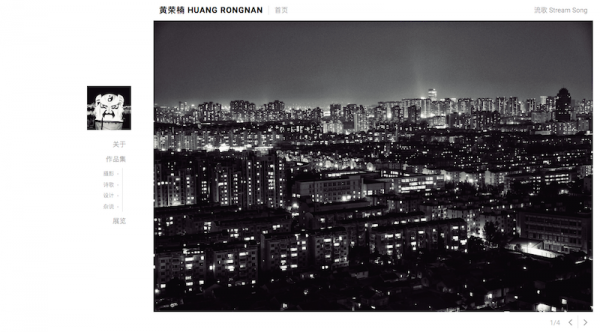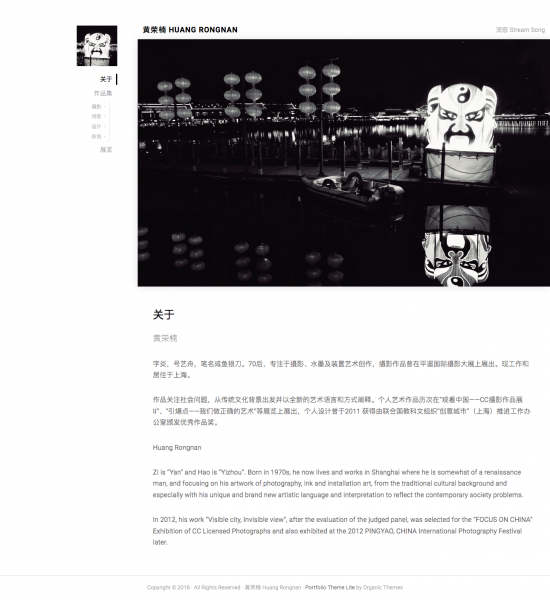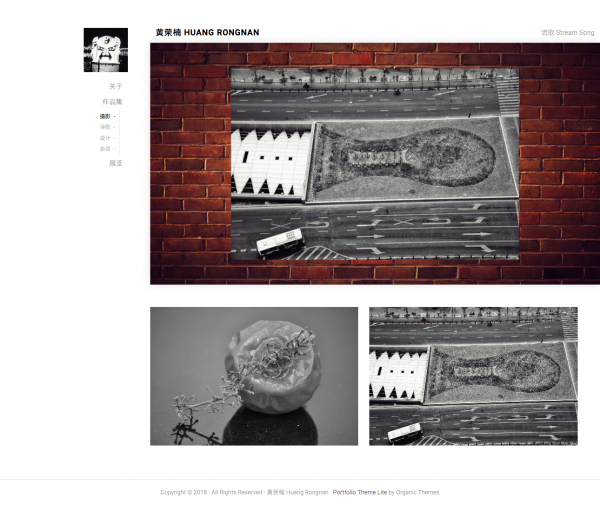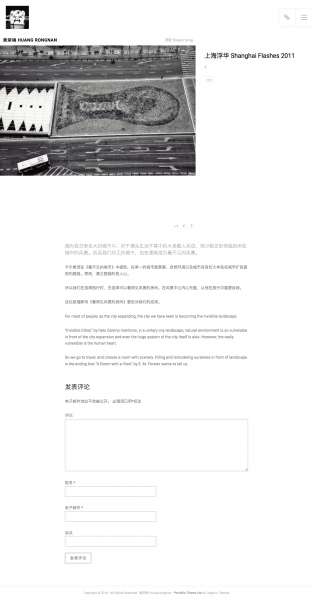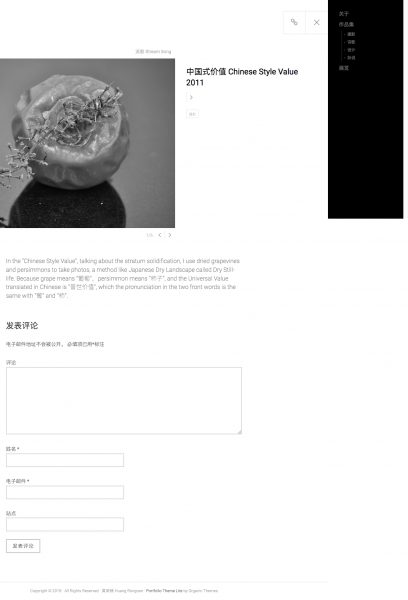 View website on the mobile devices by the same url: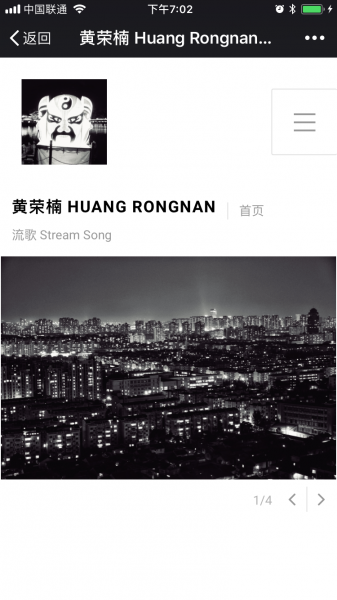 Mobile Homepage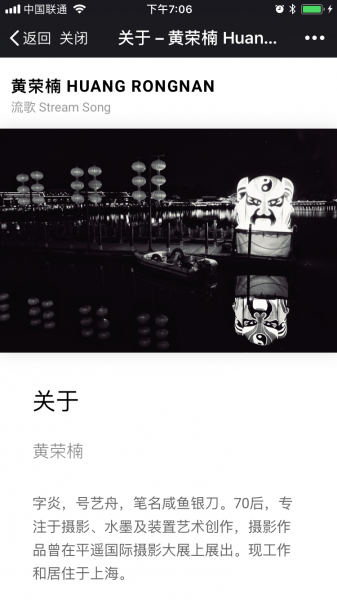 Mobile Page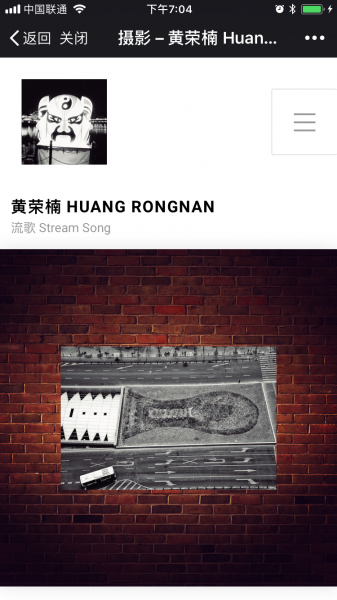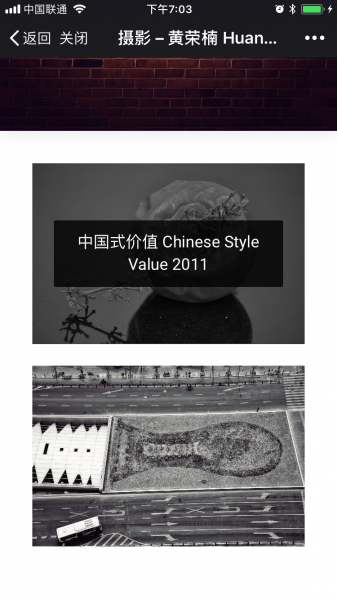 Mobile Category Page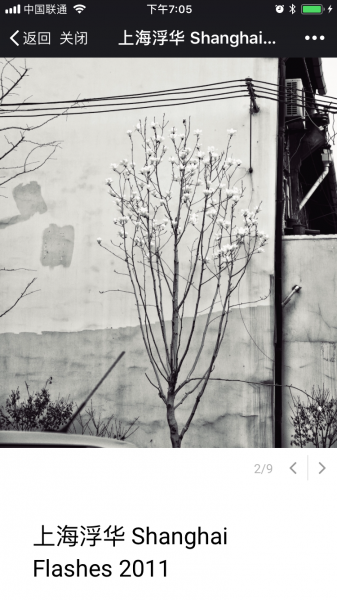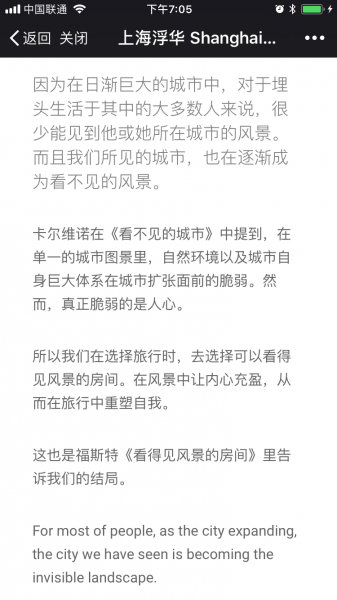 Mobile Content Page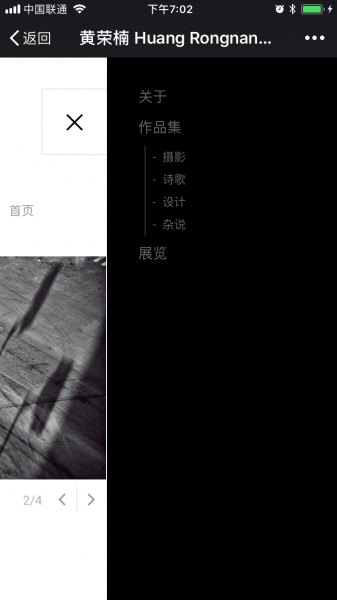 Mobile Sidebar Menu
This is not only one of the most beautiful mobile sites, but more importantly:
Make your resume and statement have its own emphasis
Make the purpose of your works definite

Make your works display clearly

Make the exhibitions description accurate and easy to obtain invitation

Easy to apply for art events and residency program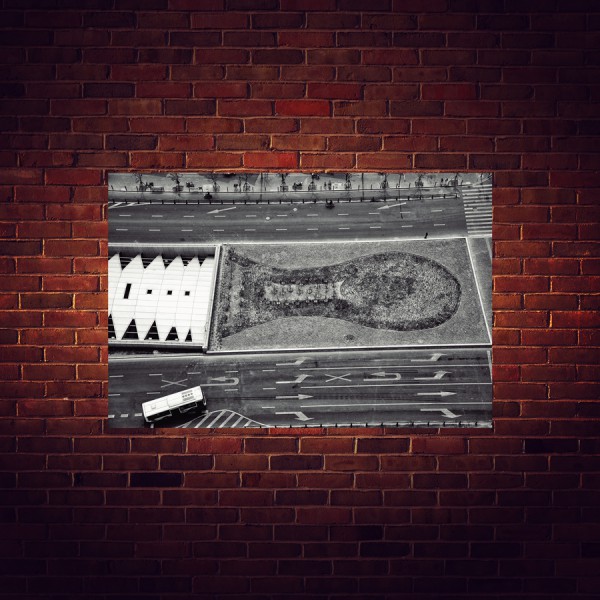 Shanghai Flashes No.1, Huang Rongnan, 2011
Set Up Your ArtThat e-Page Right Now
You do not need to worry about maintaining your ArtThat e-Page, in order to continuously and stably provide good service, we only charge a $120 monthly management fee, and now pay yearly to immediately save 33%, just only $80 per month and get extra 3 months.
Submit Your Application
Submit the following information to: event (at) k312.com / info (at) artthat.net
Your Role:
Brands/Organizations:
Creators: Artist / Designer / Craftor
Describe your style:
Your contact information:
Name / Email / Website / Weibo / WeChat / address / mobile phone etc.
Your recent portfolios and plans.
All The Features You Need
News Release: Release your Exhibitions, Lectures, Promotions and other events, and also your Entries, Critics, Reviews and other articles;
Online Sale: Sell your Art, Design and Handmade works and also Derivatives gifts, etc.;
Customized Products: Authorize ArtThat to develop and sell limited copyright customized products.
Build Successful Online Sale
Sale Management: products update, customer service, order and invoice management all managed by ArtThat.
Agreement Signing: Submit your profile including biography and works for review; and sign the agreement with ArtThat after evaluation.
Shipment: Shipping to customers by yourself or by ArtThat.
Exposure: You will have free chance to exposure your works on ArtThat's Website / WeChat / Weibo / EDM screened by ArtThat's team.
Fees: Please consult ArtThat e-Page fees below.
Refund policy: If the product quality problems occur, you should arrange returns or exchanges.
Receiving payments: ArtThat will transfer monthly sales revenue to creators on the 20th of the following month (minus transaction fees and its sales tax).
Your Brand, Your Way
Brands: Design Shanghai | Francophonie Festival | Croisements Festival | Art Nanjing | XIDW
Artists: Elena Monzo | Sandro del Pistoia | Zhu Ye