From mobile evolution Russian doll project, Brighton-based designer Kyle Bean continuously updates his portfolio to prove it with a slew of really fun works, including these meticulously constructed matchstick insects (photos by Owen Silverwood), lovely pencil shaving portraits for contributors to the Wallpaper Handmade issue, some wonderful photos of harmless weapons for an article in CUT Magazine about yarn bombing and guerrilla gardening (photos by Sam Hofman), this fun series of brains for Men's Health magazine, and also this amazing 2-foot lion sculpture from shredded hotel expense receipts commissioned by Intercontinental Hotels Group.
▲Mobile Evolution Russian Doll
▲Stick Insects, photos by Owen Silverwood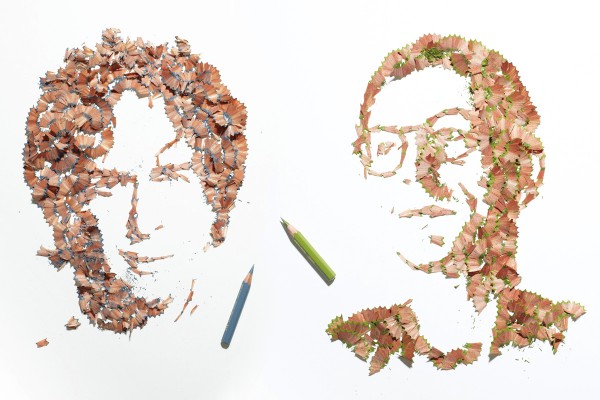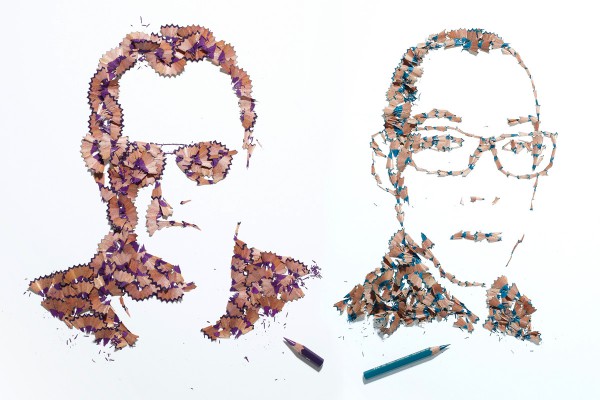 ▲Pencil Shaving Portraits
▲Harmless Weapons, photos by Sam Hofman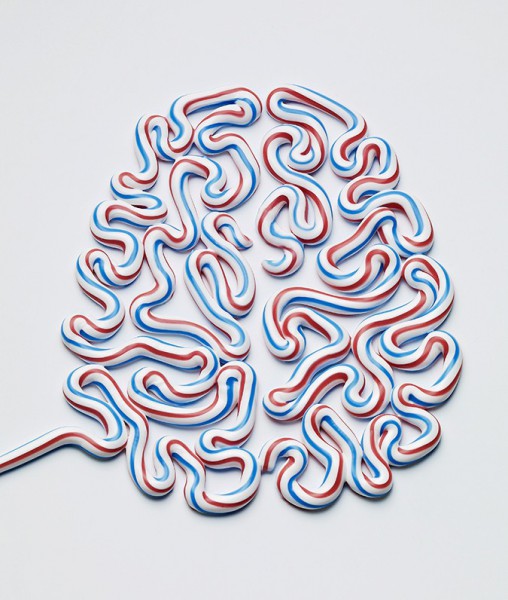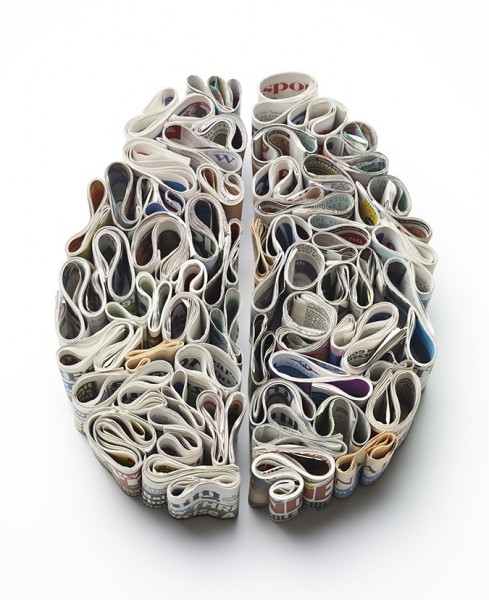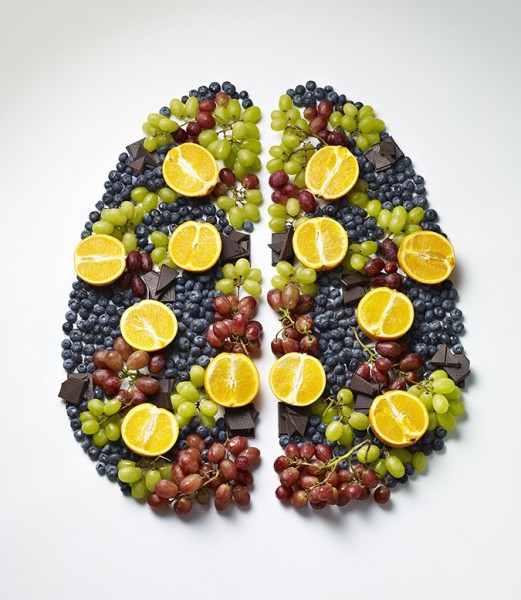 ▲Fun series of brains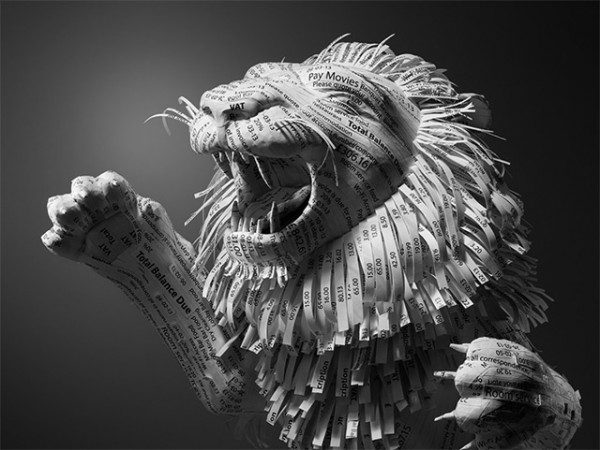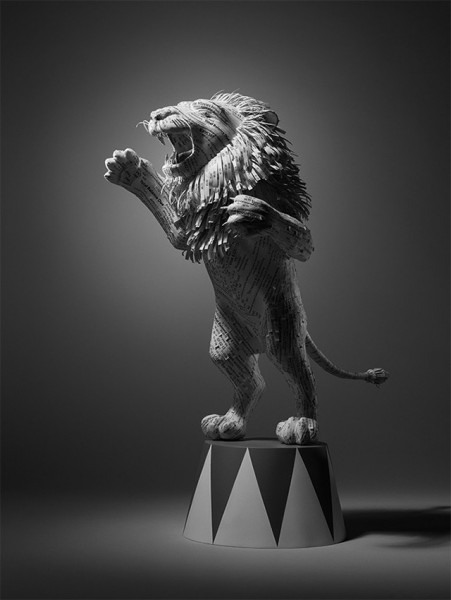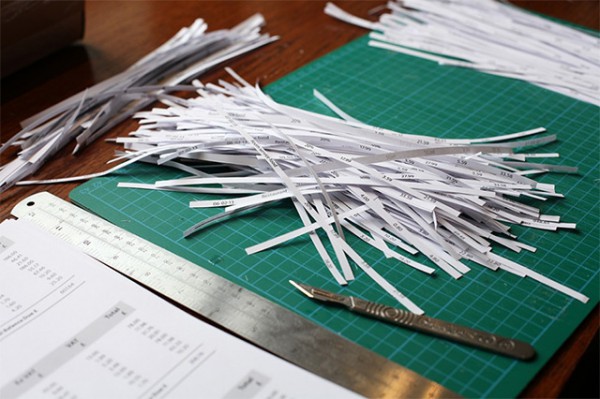 ▲Paper Lion
Kyle Bean is known for his handcrafted commercial and editorial work for a number of large brands involving set design, sculpture, and illustration. Kinfolk reached out to Kyle Bean and photographer Aaron Tilley to produce a series of images that would bring their audience apprehension, inspiring the artists to produce the series "In Anxious Anticipation" featured here.
For issue 24 of Kinfolk magazine, Kyle Bean collaborated with photographer Aaron Tilley and food stylist Lucy-Ruth Hathaway to depict how famous artists might reimagine their weekend brunch spreads. The five sculptural works in the series Artisan Brunch balance pancakes and their toppings in a Alexander Calder-like mobile, suspend a halved avocado in what appears to be a Damien Hirst formaldehyde cube, and dot a patchwork of bread slices with ketchup in the style of Yayoi Kusama. The photographic series also references the artistic styles of Cornelia Parker and Salvador Dali with a flavorful twist.