Nanny and self-taught photographer Vivian Maier (1926–2009) kept nearly 150,000 photographic images, including street photography and self-portraits, hidden from the world until an estate sale in 2007 revealed a large bulk of her secretive hobby.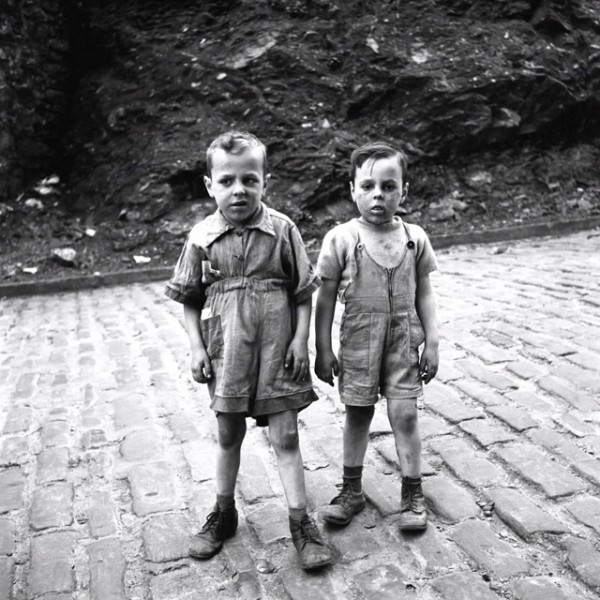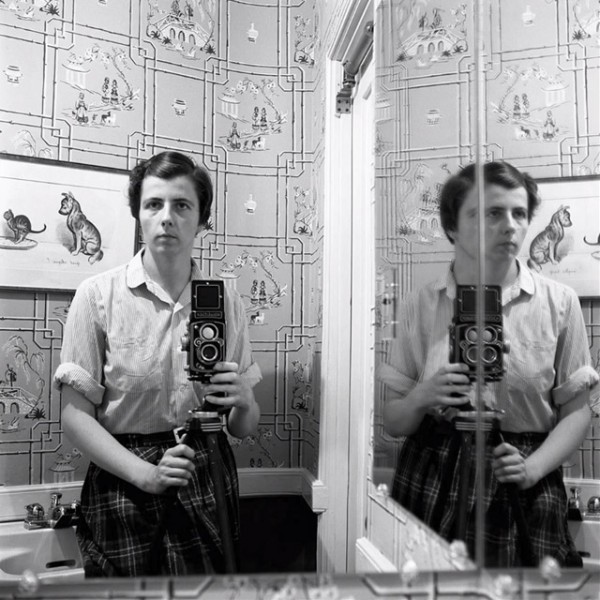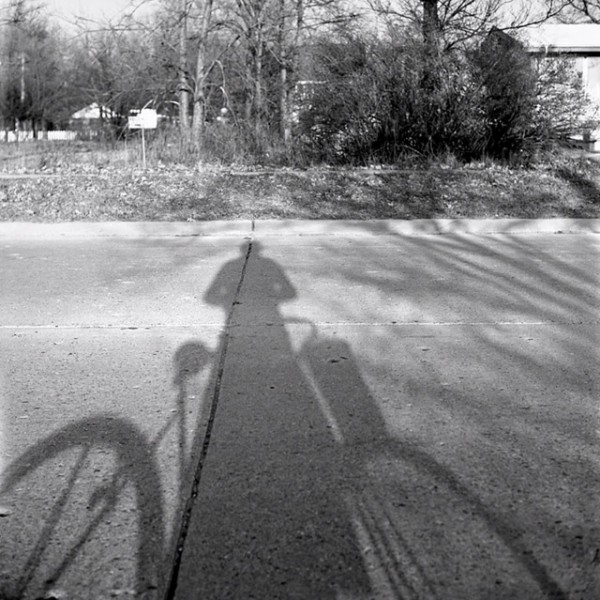 Since 2010 her photographs have been widely exhibited in galleries and museums across the world, and were the subject of the 2013 documentary Finding Vivian Maier, which was nominated for an Academy Award.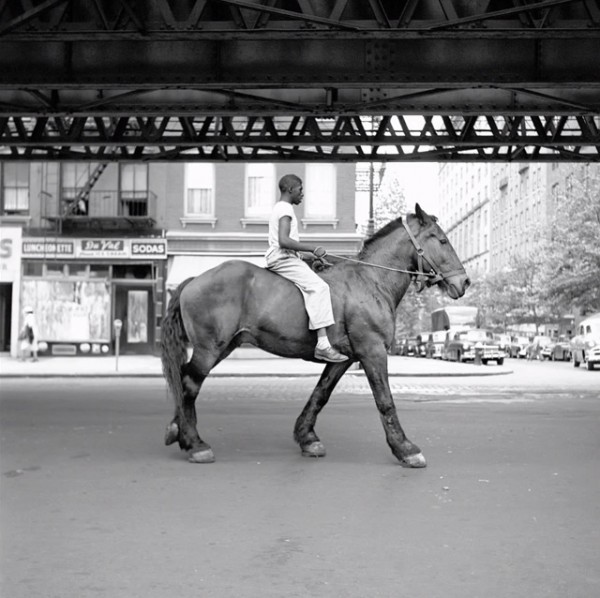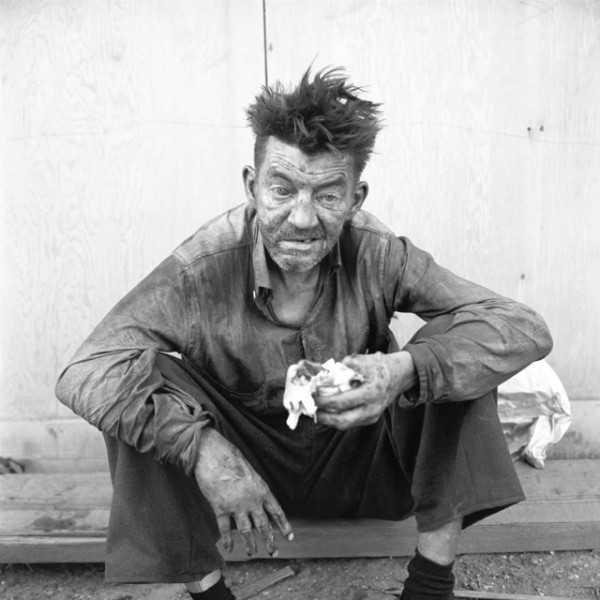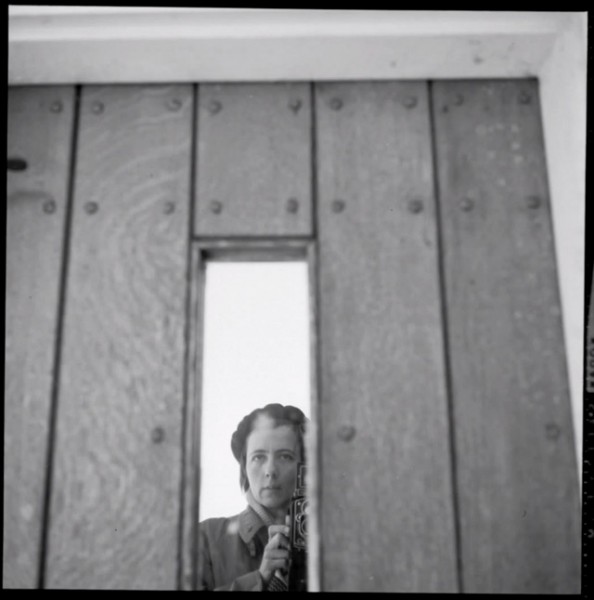 Vivian Maier: Self-Portraits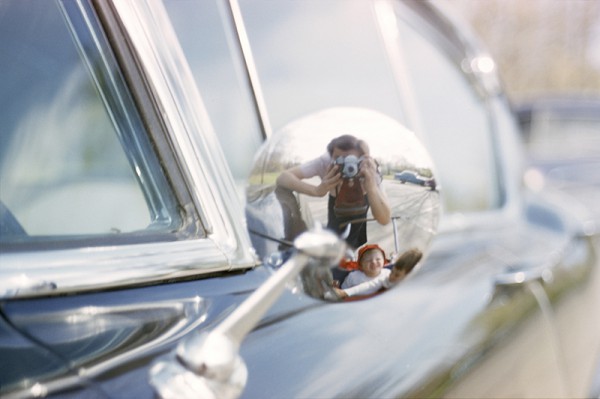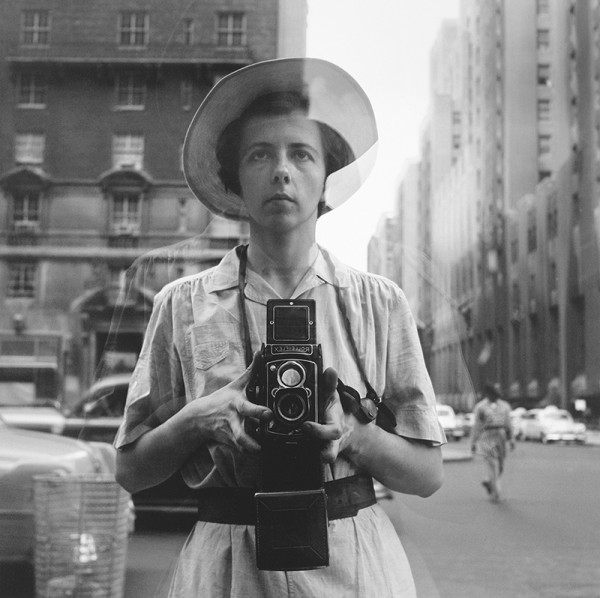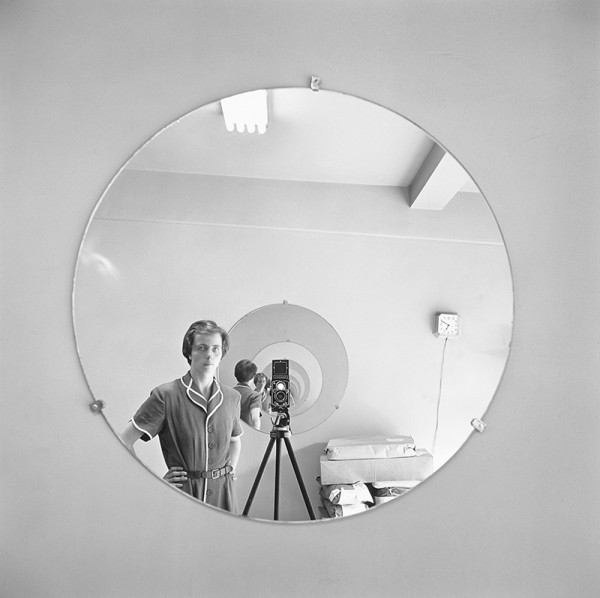 Published in 2013, the book Vivian Maier: Self-Portraits contained about 60 never-before-seen black-and-white and four-color self-portraits culled from the immense archive of photos assembled by the book's editor John Maloof.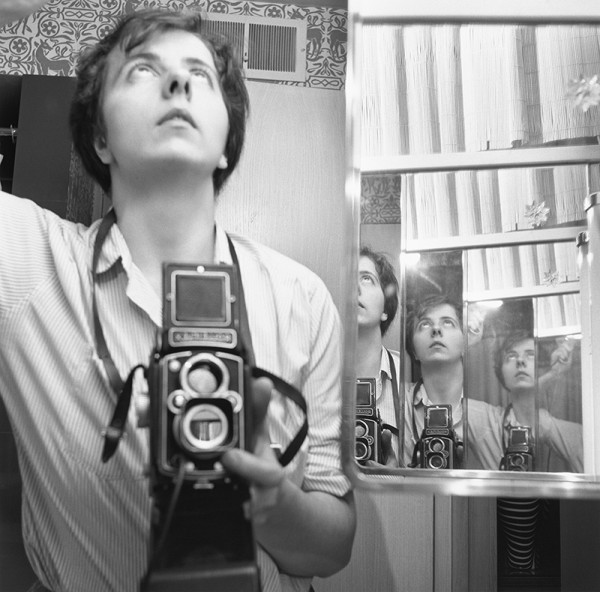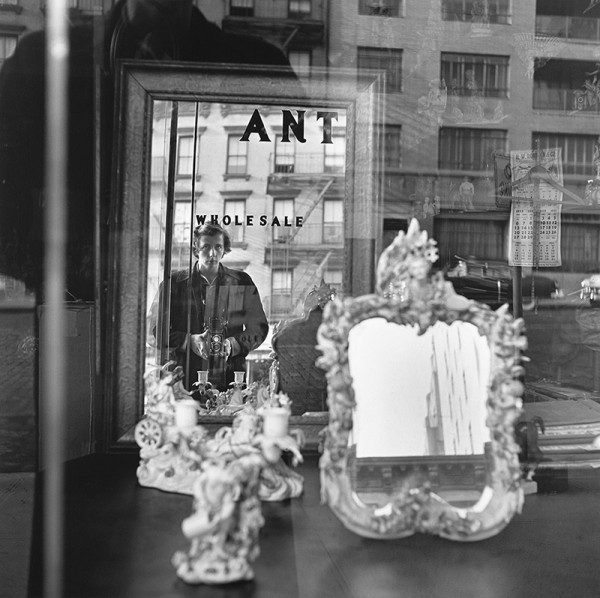 Self Portraits by Vivian Maier, Courtesy powerHouse Books
Vivian Maier: The Color Work
Her color images have been less prevalent due to the technical challenges involved in their development and recovery. This month the largest monograph of her full-color photographs was published by Harper Collins, which includes images pulled from the roughly 40,000 Ektachrome color slides spanning the last 30 years of her life.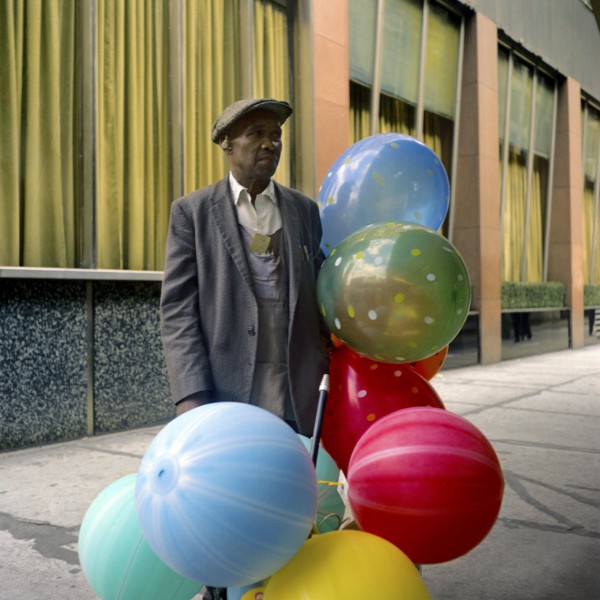 Vivian Maier: The Color Work explores over 150 of her colorful images with details that have been gathered about her story and photographic process. The book also features a forward by photographer Joel Meyerowitz and text by Colin Westerbeck, a former curator of photography at the Art Institute of Chicago.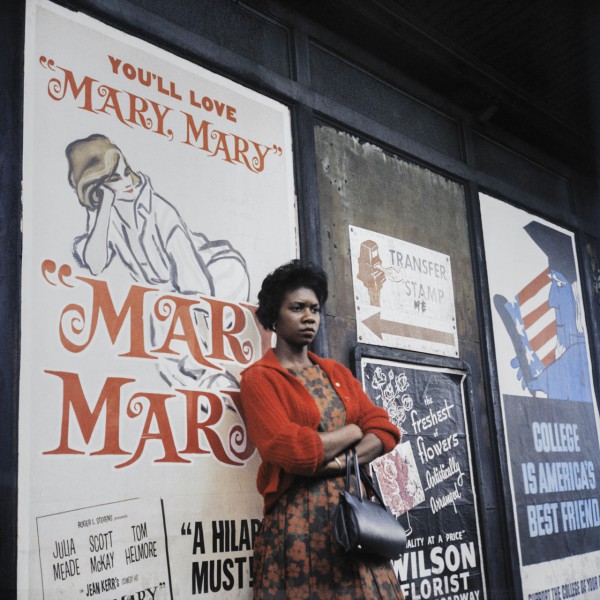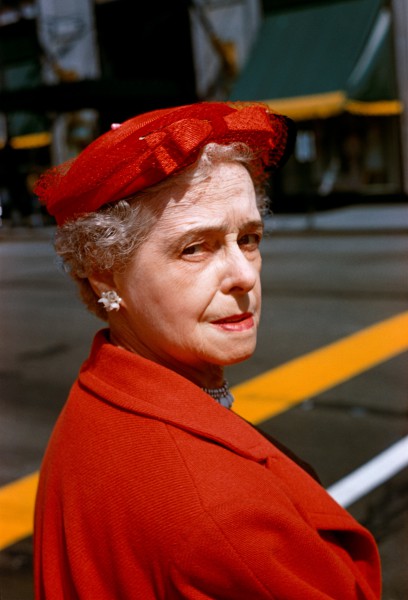 "The one advantage Maier gained from keeping her photography to herself was an exemption from contradiction and condescension. She didn't have to worry about either the orthodoxy or the approval of her peers."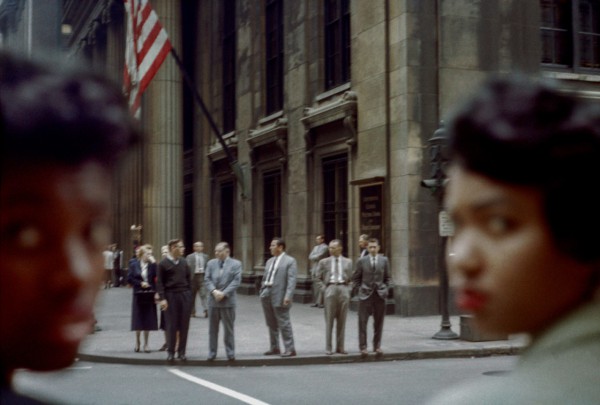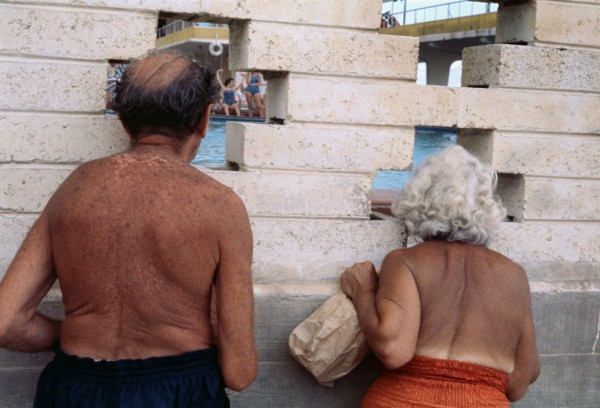 Vivian Maier: The Color Work was created in partnership with Howard Greenberg Gallery in New York City, who will be presenting an exhibition of the same title opening November 14, 2018 and running through January 5, 2019. Several of the color photographs included in the exhibition will be presented for the first time.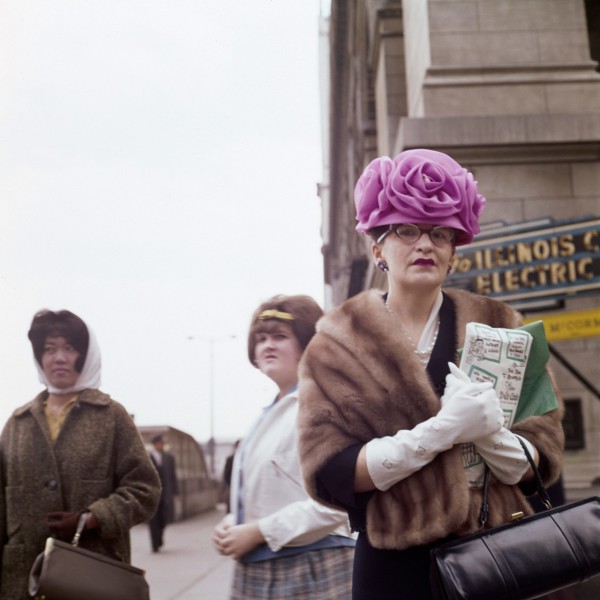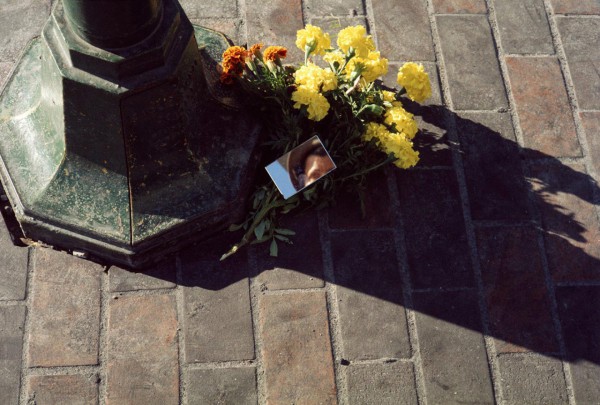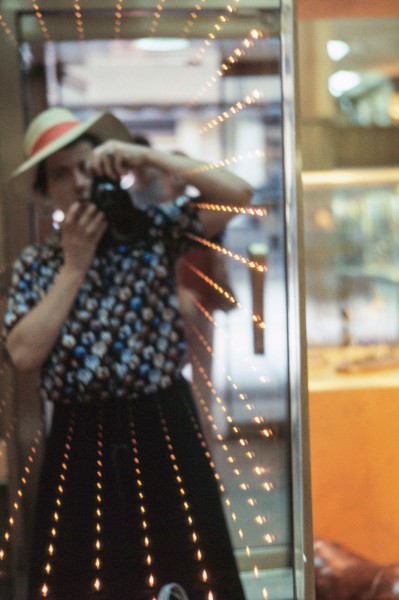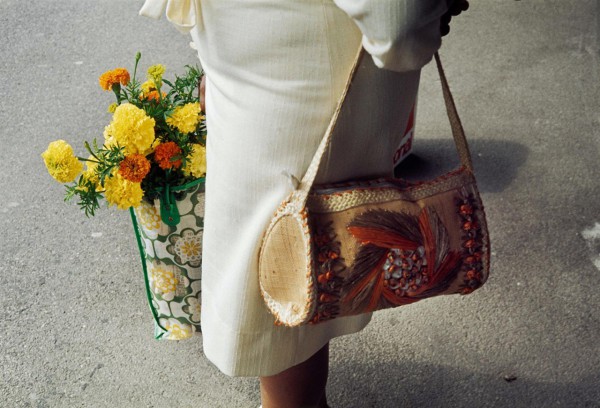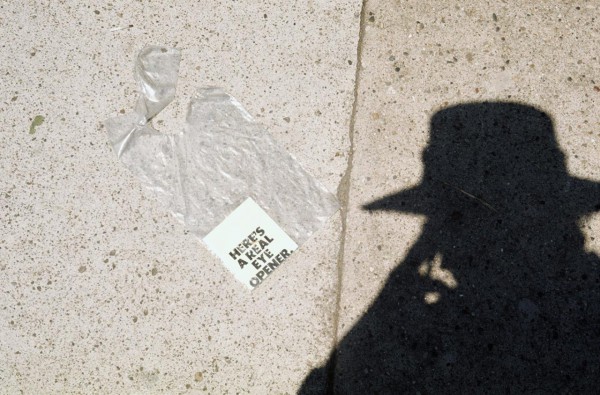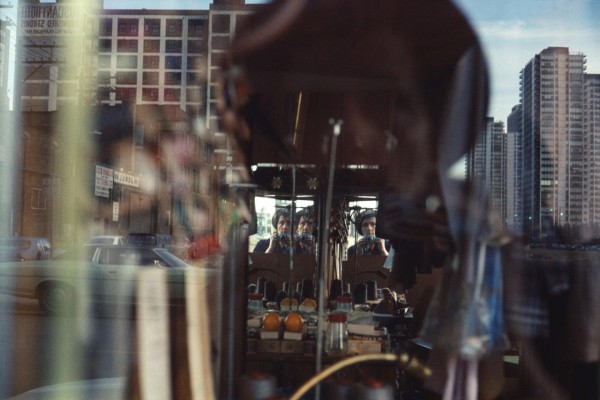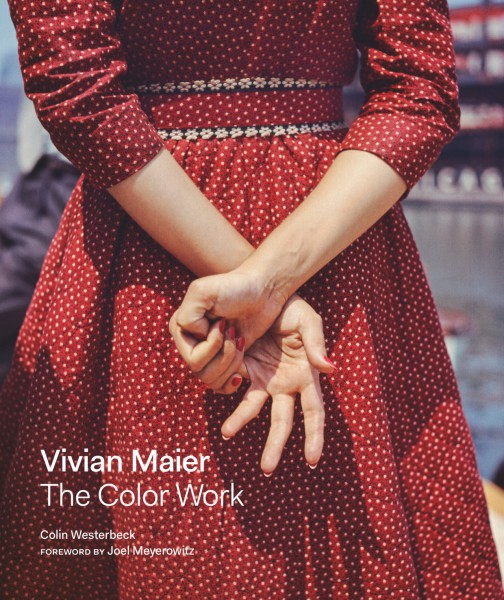 © Estate of Vivian Maier, Courtesy Maloof Collection and Howard Greenberg Gallery, New York
Learn more about Vivian Maier and her street photography please click previous article More Nearly Lost Street Photos by Photographer Vivian Maier.
via Chicago Magazine