On the occasion of the celebration for Erwin Olaf's 40 years of career, we are pleased to share with you a look at an important selection of his photographs from his debut up to today.
Introducing 100 highly representative photographs, we are happy to share an insight on Erwin Olaf's career as well as the creativity and the quality of photographs that made him who he is today. Acclaimed around the world, this year also marks Olaf's sixtieth birthday. Hence let's make it a festive year with four solo museum exhibitions.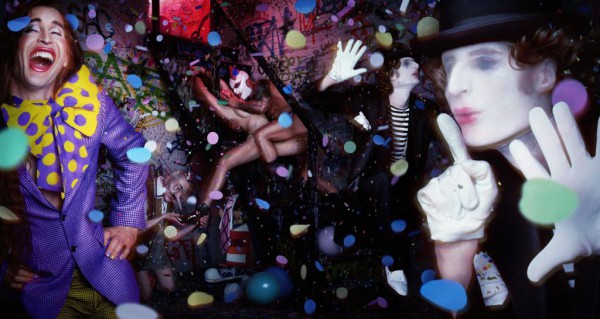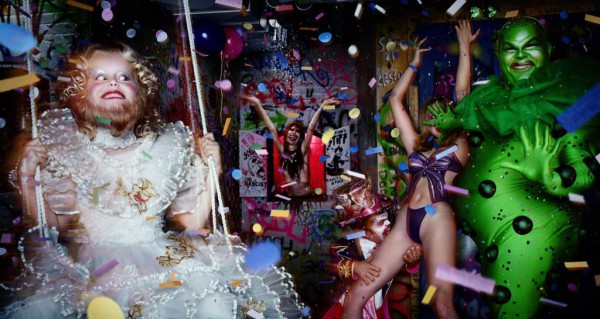 PARADISE THE CLUB, 2001
After almost 15 years of collaboration between Erwin Olaf and the gallery, it is with joy that we share these exceptional moments:
- From February 17, 2019: retrospective at the Fotomuseum in The Hague
- From February 17, 2019: retrospective at the Gemente Museum in The Hague
- From March 3, 2019: exhibition at the Shanghai Center of Photography
- From July 5, 2019: exhibition at the Rijksmuseum Amsterdam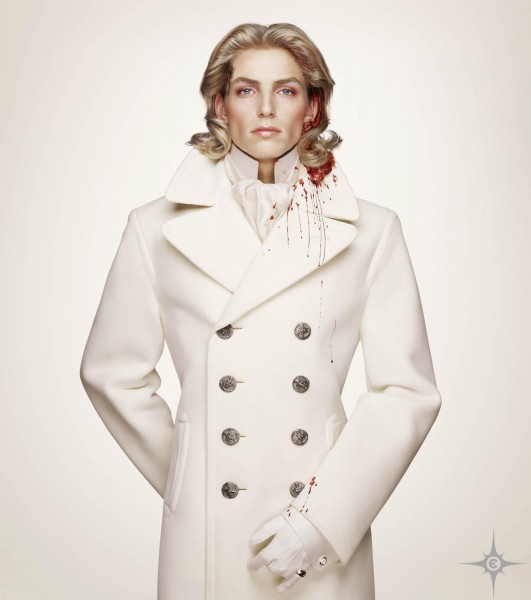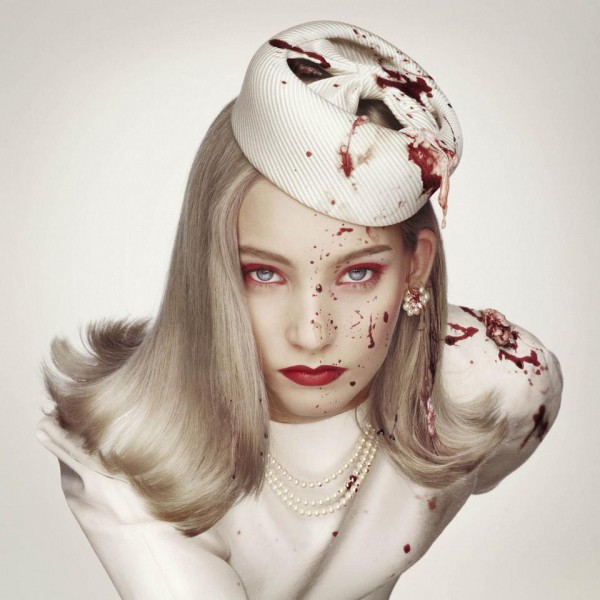 ROYAL BLOOD, 2000
Erwin Olaf (born in Hilversum, the Netherlands, 1959) emerged onto the international art scene with his series Chessmen, which won the Young European Photographer of the Year award in 1988. This was followed by an exhibition at the Museum Ludwig in Cologne, with subsequent solo and group shows at major museums and galleries worldwide, including Centro de Arte Contemporáneo de Málaga, Málaga, Spain; Museu da Imagem e do Som, São Paulo; Martin-Gropius-Bau, Berlin; Southeastern Center for Contemporary Art, Winston-Salem, North Carolina; and Museo de Arte Contemporáneo, Santiago, Chile.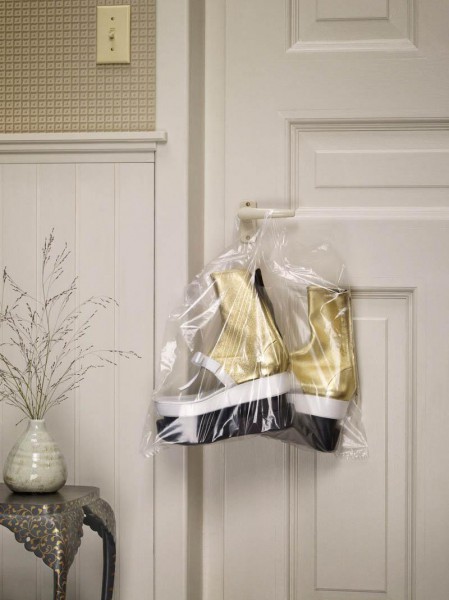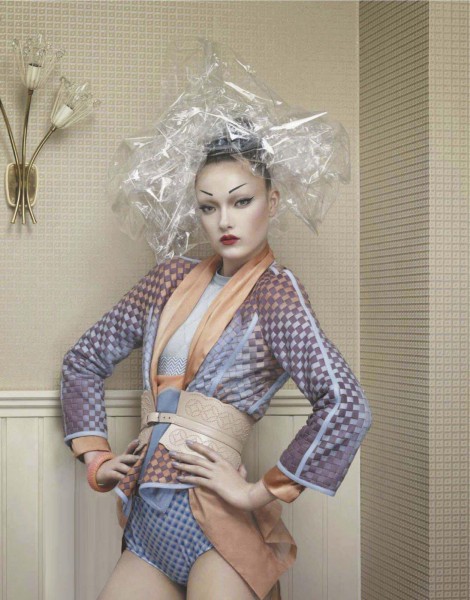 JALOUSE, 2013
Starting his career as a photojournalist documenting the nightlife of the 1980s, Olaf increasingly sought and defined his own subjects, often explored in series of works in black and white (Squares, Chessmen, and Blacks) and color (Mind of Their Own, Rain, Hope, Grief, Dusk, and Dawn).
To visit following complete series please click and download:
1979 – 2019
100 photographs selected in the artist's career
a selection by Danysz gallery
To read the full "Erwin Olaf: 40 Years Of Photography", please follow ArtThat WeChat Public Account("artthat"), reply "E" to get the download link.