A striking image by Chinese photographer Pan Jianhua (潘建华) is today announced as the winner of both the Open Culture category and the China National Award at the internationally acclaimed 2019 Sony World Photography Awards.
Beating hundreds of thousands of entries worldwide, the winning work Shadow Puppetry was selected by an expert panel of judges for two prizes: firstly, as the best single image entered by any photographer worldwide to the Awards' Open Culture category, and secondly as the best single image by a Chinese photographer entering any of the Awards' ten Open competition categories. The achievement is extraordinary as Jianhua is an amateur photographer and this is his first major award.
The Awards also recognise the local talent of photographers Lifeng Chen and Kaiwen Yang and present them with 2nd and 3rd place respectively in the Chinese National Award.
Pan Jianhua (潘建华) – Open Culture category and China National Award winner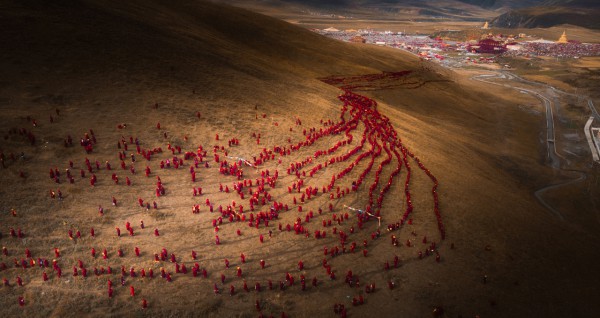 © Lifeng Chen, National Awards 2nd Place, China Mainland, Shortlist, Open competition, Culture (detail)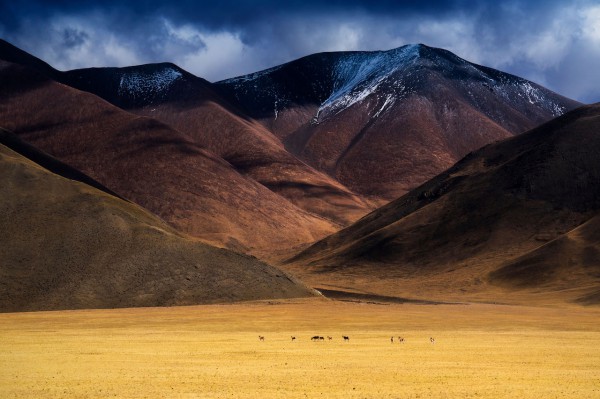 © Kaiwen Yang, National Awards, 3rd Place, China Mainland (detail)
Both 2019 Sony World Photography Awards
As an Open category and National Award winner, Jianhua receives the latest digital imaging equipment from Sony. In addition, the winning work will be published in the 2019 Awards' book and shown at the Sony World Photography Awards Exhibition in London from April 18 – May 6 before being toured globally. The photographer will also be flown to London on April 17 to compete against the nine other Open category winners to become the Open Photographer of the Year, winning $5,000 (USD).
Jianhua is a senior electronics engineer who lives in Xi'an, Shaanxi Province. He took up photography as a hobby eight years ago and focuses on documenting the Chinese traditional culture and rural life.
The winning image Shadow Puppetry shows performers acting out the ancient folk art of shadow puppetry in a small village near Xi'an. "Shadow Puppetry is an ancient art and a living folk tradition in China. It is my pleasure to be able to show Chinese culture to the global community through my photographic work, and make due contributions to promote worldwide cultural exchanges." Jianhua explains.
Talking about his success the photographer says: "I am very happy to win the Open Culture category of the Sony World Photography Awards, and to have been selected as 1st place of the Mainland China National Award. I am earnestly grateful for the recognition I have received for my work, and the opportunity to exchange and share the beauty of photography with every other nominee from 200 territories and countries. I am so proud of being able to show my work in such a brilliant worldwide stage."
Produced by the World Photography Organisation, prestigious Sony World Photography Awards are one of the most important fixtures on the global photographic calendar. The Awards are now in their 12th year of partnership with headline sponsor Sony and consist of four competitions in total: Professional (for a body of works), Open (for a single image), Student (for academic institutions) and Youth (for 12-19 year olds).
All 62 National Award winners and the ten Open category winners are announced today. The Professional and Student competition shortlists will be announced March 26. The overall and Professional category winners of the Awards will be announced April 17.
Selected from a record-breaking number of entries submitted from 195 countries and territories, the judges have rewarded ten exceptional single images that each fit the brief of the diverse categories. Open category winners: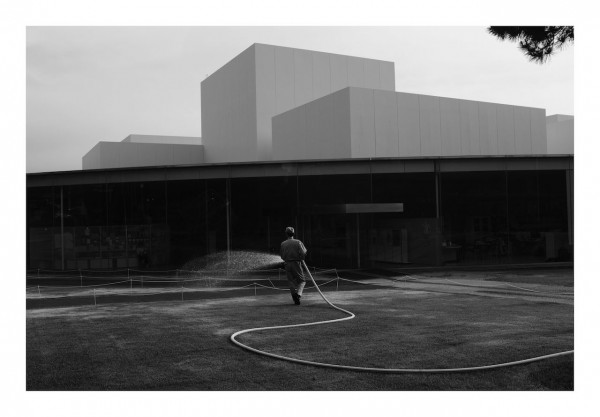 · Architecture: Philippe Sarfati, French with the image Heatwave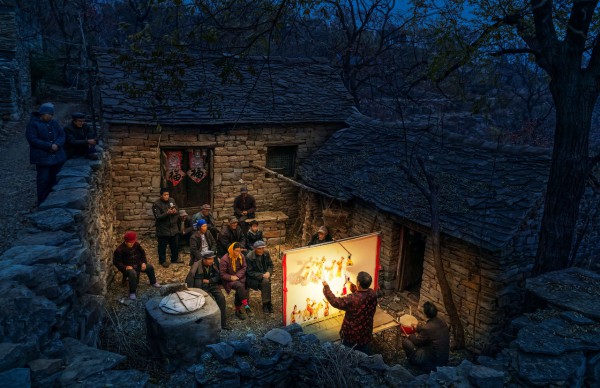 · Culture (supported by Culture Trip): Pan Jianhua, China Mainland with the image Shadow Puppetry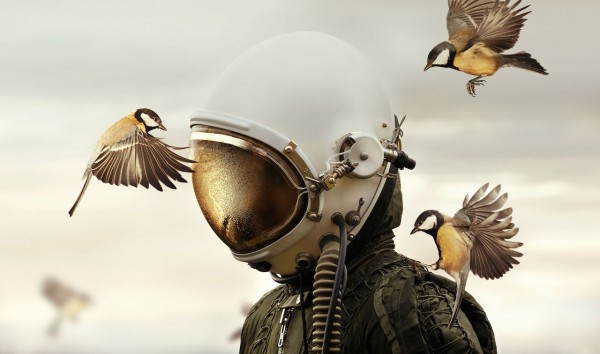 · Creative: Martin Stranka, Czech, with the image Dreamers and Warriors
· Motion: Christy Lee Rogers, American with the image Harmony
Click to learn more about Baroque Underwater Photography by Christy Lee Rogers.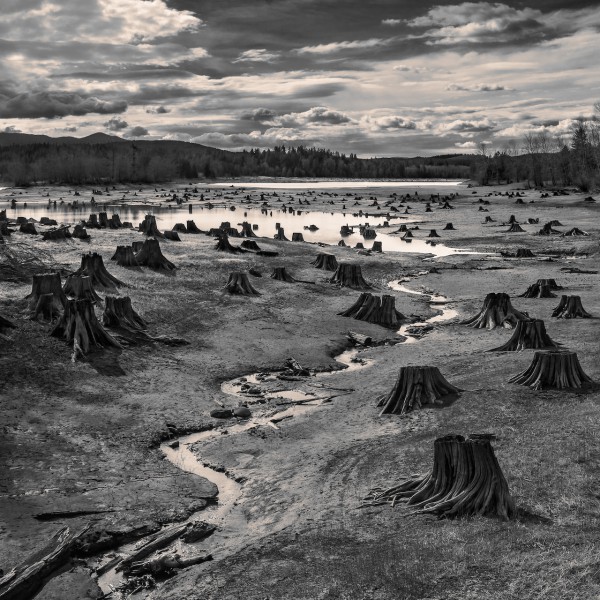 · Landscape: Hal Gage, American with the image Stumps, Alder Lake, Nisqually River, Oregon
· Natural World and Wildlife: Tracey Lund, British with the image Underwater Gannets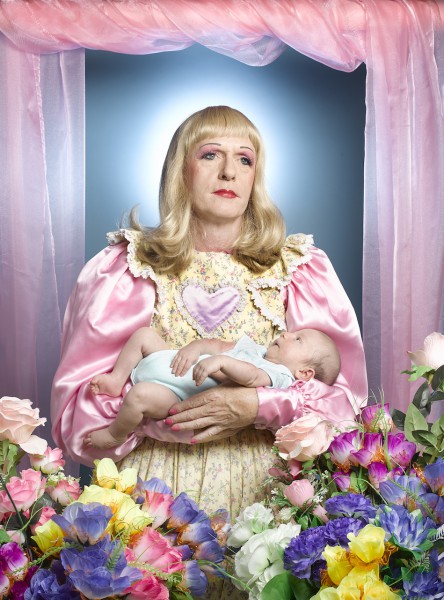 · Portraiture: Richard Ansett, British with the image Grayson Perry – Birth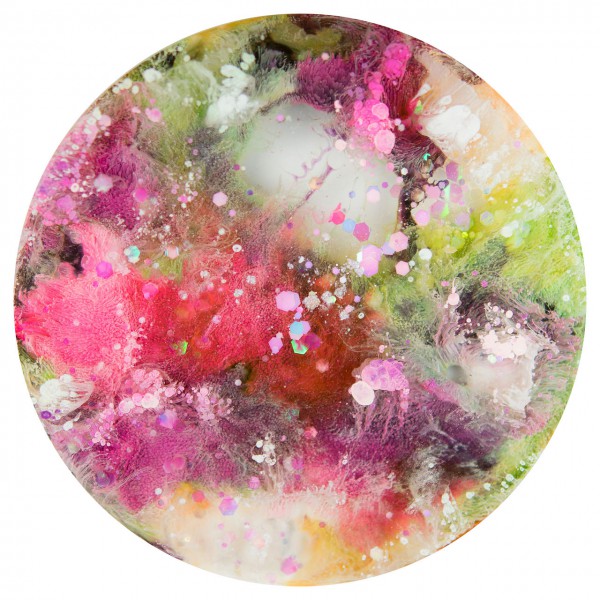 · Still Life: Rachel Yee Laam Lai, Hong Kong SAR with the image Peony and Leaves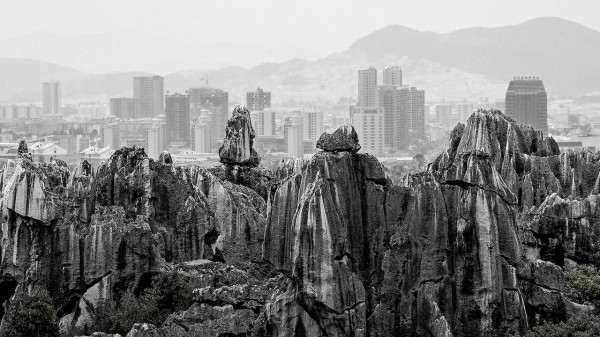 · Street Photography: Carole Pariat, French with the image Open-Air Toilet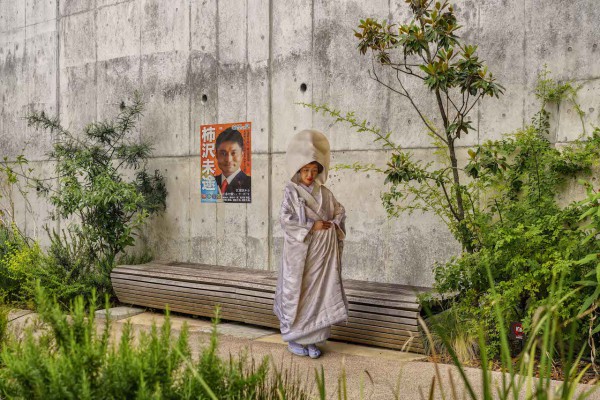 · Travel (supported by Eurostar): Nicolas Boyer, French with the image Woman Wearing a Wedding Dress
2019SWPA all shortlisted and winning HD images are continuing updated…