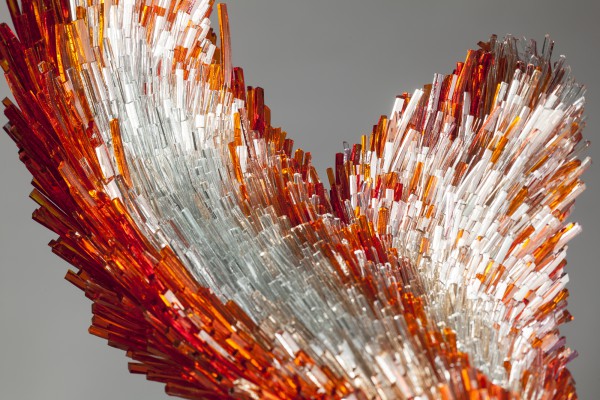 Polish artist Marta Klonowska continues her unique sculptural technique of using thousands of shards of glass to form colorful animals.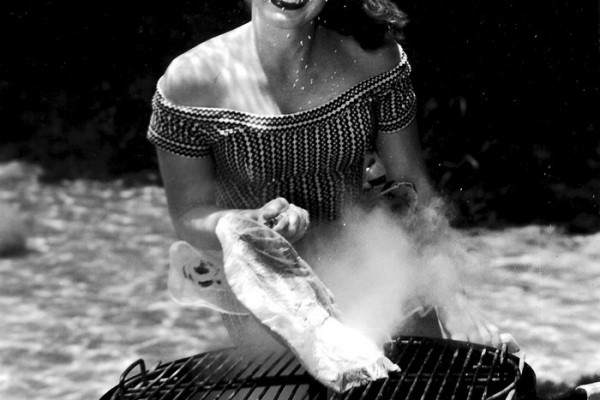 The American photographer exploded into the mainstream media in 1938 with his dazzling shots of models reading, cooking, and drinking champagne on the ocean floor.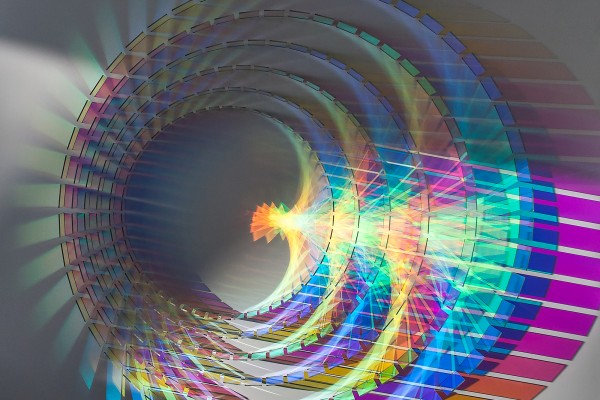 You can't image that the artist just forms seemingly spare geometric shapes in windows and on on white panels, which come to life with streaks of color when hit with sunlight.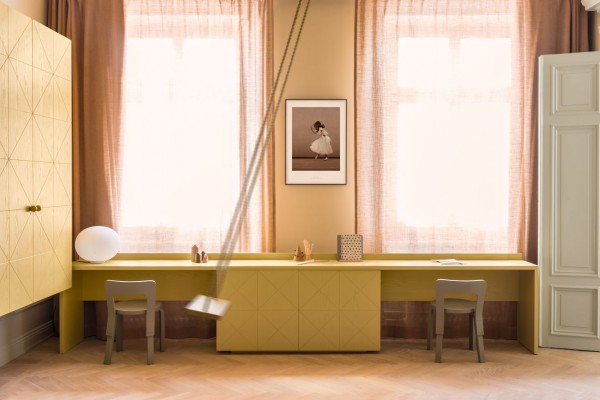 An old office space is basically an apartment without either kitchen, bathrooms, or storage – Note Design Studio worked with a private client that hoped to transform it into a home.
Italian designer Sonia Pedrazzini just unveiled in 2018 Milan Design Week her latest "collection-homage" of still life master Giorgio Morandi.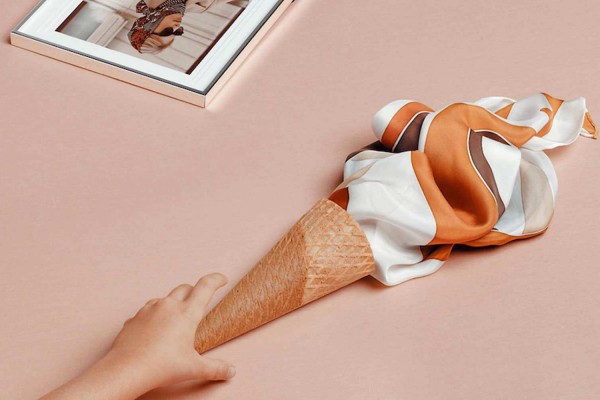 Still life is very common in commercial photography, especially in fashion, whether it is for clothing, accessories or jewelry.
Neko-Sushi is "an extremely unusual life-form" the website tells us, "although several references have come down to us through history from various researchers and witnesses, their existence is still shrouded in mystery and actual sightings remain rare."